Cannabidiol (CBD) is one of at least 85 cannabinoids found in cannabis. It is a major constituent of the plant, second to tetrahydrocannabidiol (THC) Cannabidiol is practically insoluble in water (Log P=5.8) and possesses extremely low oral absorption (6%) due to its lipophilicity. This is a barrier for CBD entry to the blood stream and its effectiveness at low doses, like most of the drugs do.
THC, or tetrahydrocannabinol, is the psychoactive chemical and is responsible for most of cannabis psychological effects. An aromatic terpenoid, THC has a very low solubility in water and high solubility in most organic solvents, specifically lipids and alcohols
As such, CBD, THC and other cannabinoids have natural form with very low oral bioavailability. Therefore the technology that improves the bioavailability is required for effective cannabis product development.
Cannabidiol in water based solutions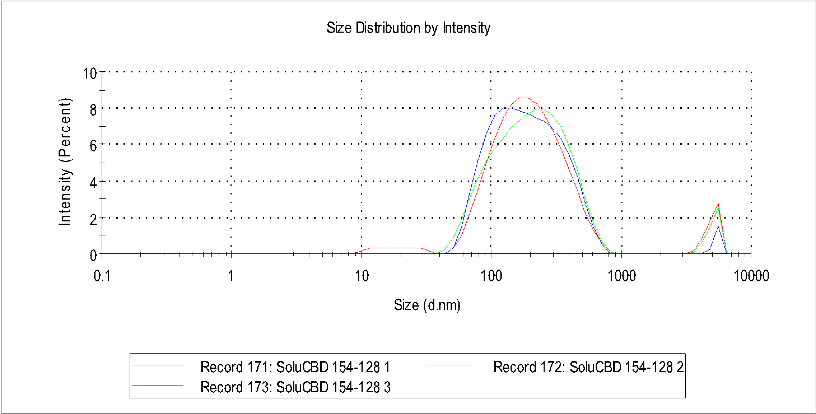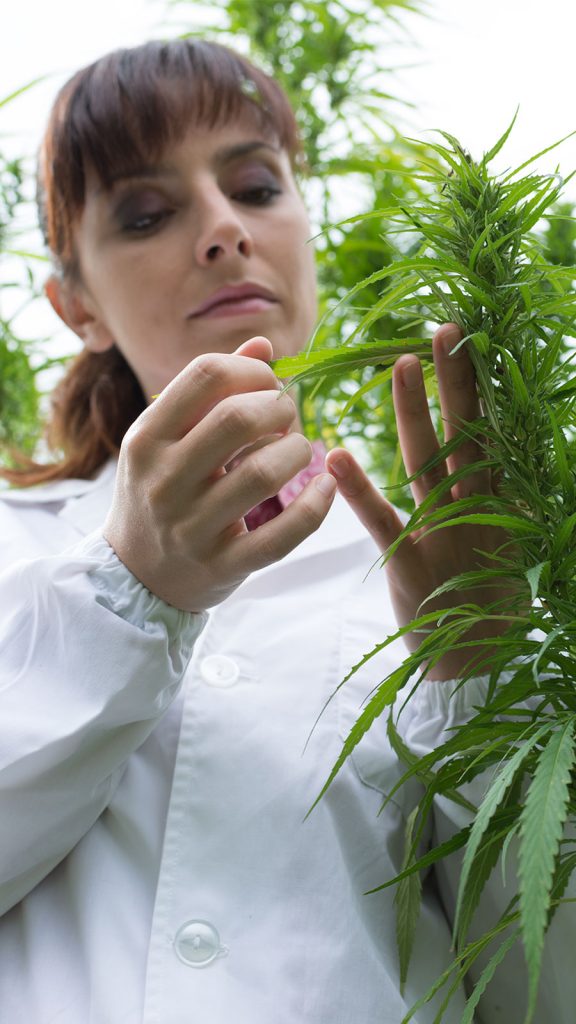 Formulex Cannabis product technologies & expertise
SolumerTM was developed by Formulex to maximize the solubility, bioavailability and physical stability of drug substances utilizing submicron particle engineering. We designed solid dispersion formulations through a proprietary spray drying process. The technology is proven in preclinical and clinical trials to enhance bioavailability and drug substance performance.
In addition, Formulex utilizes  patent free generic technologies and wide industrial knowhow to develop the customized products for different routes of administration:
All products development is supported by comprehencive analytical methods:
HPLC assays, impurities profile, dissolution tests, particle size, imaging and others